New Anti Money Laundering (AML) Regulations. Are you ready for 26th June?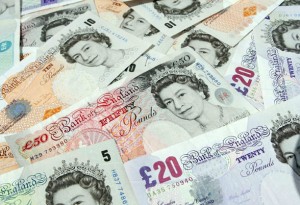 AML: The European Money Laundering Directive (4th version) comes into force on 26th June 2017.
You can read all about the new regulations for AML searches by clicking here AML v4 EU4MLD Datasheet v1.2
To be fully compliant, simply get your ICO number to hand and select AML from your welcome screen.
Or click here: http://hwconveyancingsearches.co.uk/aml/