Meet the HW Conveyancing team
Andrew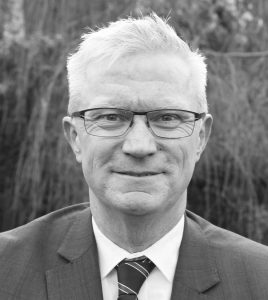 Andrew is very proud that he has recently been appointed as Chairman of IPSA, the national trade body for independent search companies.
He is passionate about HW having spent all of his working life in the searches industry. He has managed a Land Charges Section for a major City Council, worked in management for a large national search company and started HantsWight (now HW) from a self-employed platform in 2005. Andrew loves to meet and collaborate with clients looking to continuously adapt and improve the service that we provide. He is passionate about sharing his knowledge and expertise and his training courses and seminars are always very popular
Outside work, Andrew loves most sports, especially football and cricket, reading, 1980's music, kayaking and walking George, the family dog.
Louise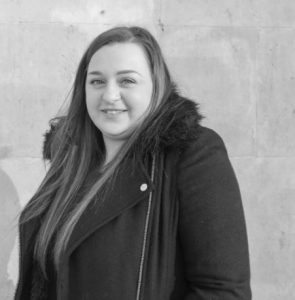 Started as an apprentice in 2013 where she developed skills for both administrative and search roles. After completing her Level 2 NVQ in Business and Administration she is a complete all-rounder. She is now our Administration Manager and as such she manages all aspects of the day to day business. With daily interaction with clients and suppliers, Louise ensures that quality and efficiency levels are constantly maintained and our clients kept fully informed as each of their requirements are met.
She spends the majority of her time with her daughter, regularly seeing other family and enjoying the odd shopping/lunch trips with friends.
Sara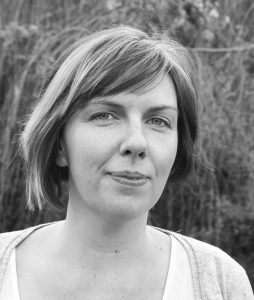 Is our Senior Search agent, and Search Team leader. She has a detailed knowledge of the business and takes great interest in all new developments within the search industry. Competent and thorough, she leaves no stone unturned, no road unexplored, in her quest to produce top quality search reports for our clients. Sara enjoys a challenge and resolving the occasional enigma.
She enjoys spending time with her husband, young daughter Lorelei and her close knit family. Any rare spell of free time is filled with baking, crochet and reading.
Emeline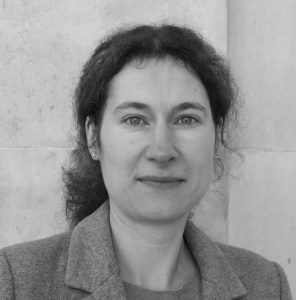 supplies an international flavour to the company; originally from Lille in France, she is now a nationalised Briton. As a search agent with a solid set of wide ranging skills, Emeline is an integral part of the team. By employing her quick mind, eye for detail, and determination she enjoys a challenge making her a fantastic query handler and quality control expert.
Emeline enjoys travel and hiking, anything to occupy her boundless energy and enthusiasm.
Charlotte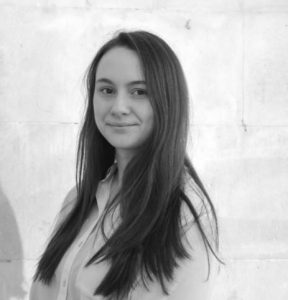 Is our apprentice having joined HW in April 2016 and is currently studying hard for an NVQ in Business Administration. Charlotte is learning the ropes by visiting different local authorities and familiarising herself with all the aspects of the Registers.
Charlotte lives with her boyfriend and they have a love of all things that go fast, including cars and she has recently started flying lessons.
Nicole
Nicole joined our Portsmouth office in September 2016. Utilising her solid background in marketing and events, she is busy organising our upcoming seminar programmes and ensuring that HWC Searches is always ahead of the game. Nicole has also been trained to carry out regulated personal searches, giving her an in-depth understanding of our potential clients and their needs.
Nicole grew up in Hayling Island and after stretching her marketing muscle in London, now resides in Southsea with her developer husband. They enjoy skiing and holidaying in the cooler climates, or settling down at home with a good film.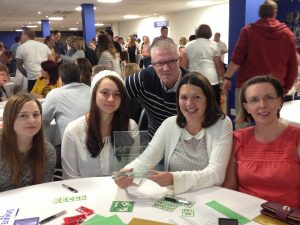 Our quiz winning team!