Meet the HW Conveyancing Team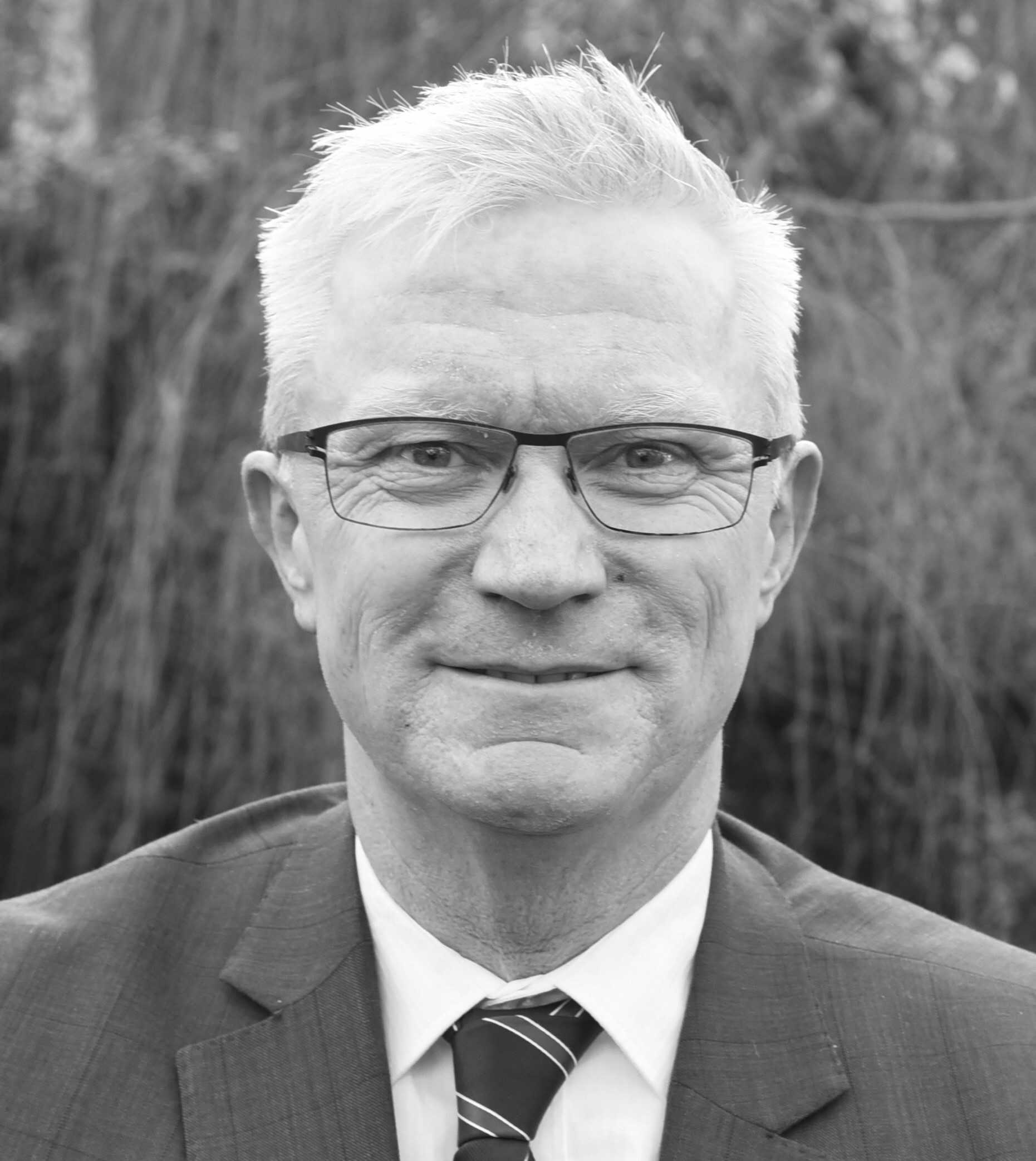 Andrew
Andrew is Chairman of IPSA, the national trade body for independent search companies.
He is passionate about HW having spent all of his working life in the searches industry. He has managed a Land Charges Section for a major City Council, worked in management for a large national search company and started HantsWight (now HW) from a self-employed platform in 2005. Andrew loves to meet and collaborate with clients looking to continuously adapt and improve the service that we provide. He is passionate about sharing his knowledge and expertise and his training courses and seminars are always very popular.
Outside work, Andrew loves most sports, especially football and cricket, and is proud to have taken part in several Transplant Games.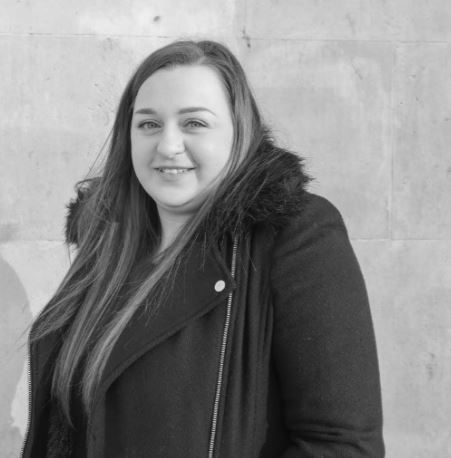 Louise
Louise started as an apprentice with HW Conveyancing Searches in 2013.
Louise completed her Level 2 NVQ in Business and Administration and has developed skills for both administrative and search roles, and with that comprehensive understanding she can answer your queries quickly. Now our Administration Manager, Louise manages all aspects of the day to day business and ensures that quality and efficiency levels are constantly maintained.
Louise loves to spend her time with her daughter, enjoying the days out with friends and family and taking in the occasional concert.
Sara
Sara is our senior search agent, and Search Team Leader.
Learning the ropes from Andrew since 2009, Sara has a detailed knowledge of the business and takes great interest in all new developments within the search industry. She is a Portsmouth native, so is very knowledgeable in the local area as well as the surrounding boroughs Gosport and Fareham. Competent and thorough, Sara leaves no stone unturned, no road unexplored, in her quest to produce top quality search reports for our clients.
She enjoys spending time with her husband, young daughter and close-knit, local family. Any free time is filled with baking, crochet and gaming.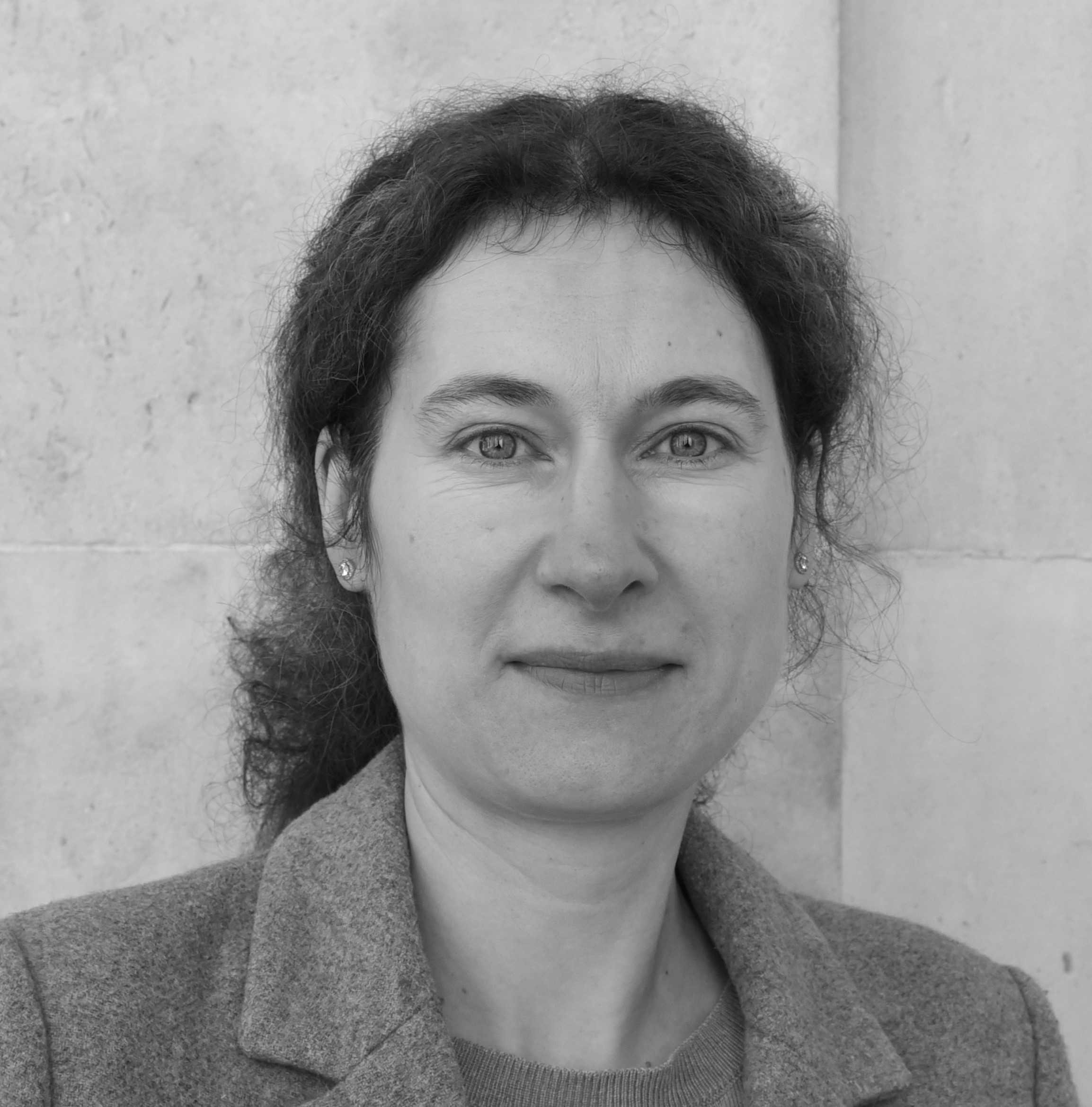 Emeline
Emeline is on our Search Team, working hard and fast to help you meet your deadlines.
Emeline has worked in both sides of the office since 2009, giving her a full understanding of the search process and our client needs. Specialising in the New Forest, Test Valley and Southampton areas, Emeline is an expert on National Parks and new developments. Her eye for detail makes her our quality control expert.
Emeline enjoys travel and hiking, anything to occupy her boundless energy and enthusiasm.