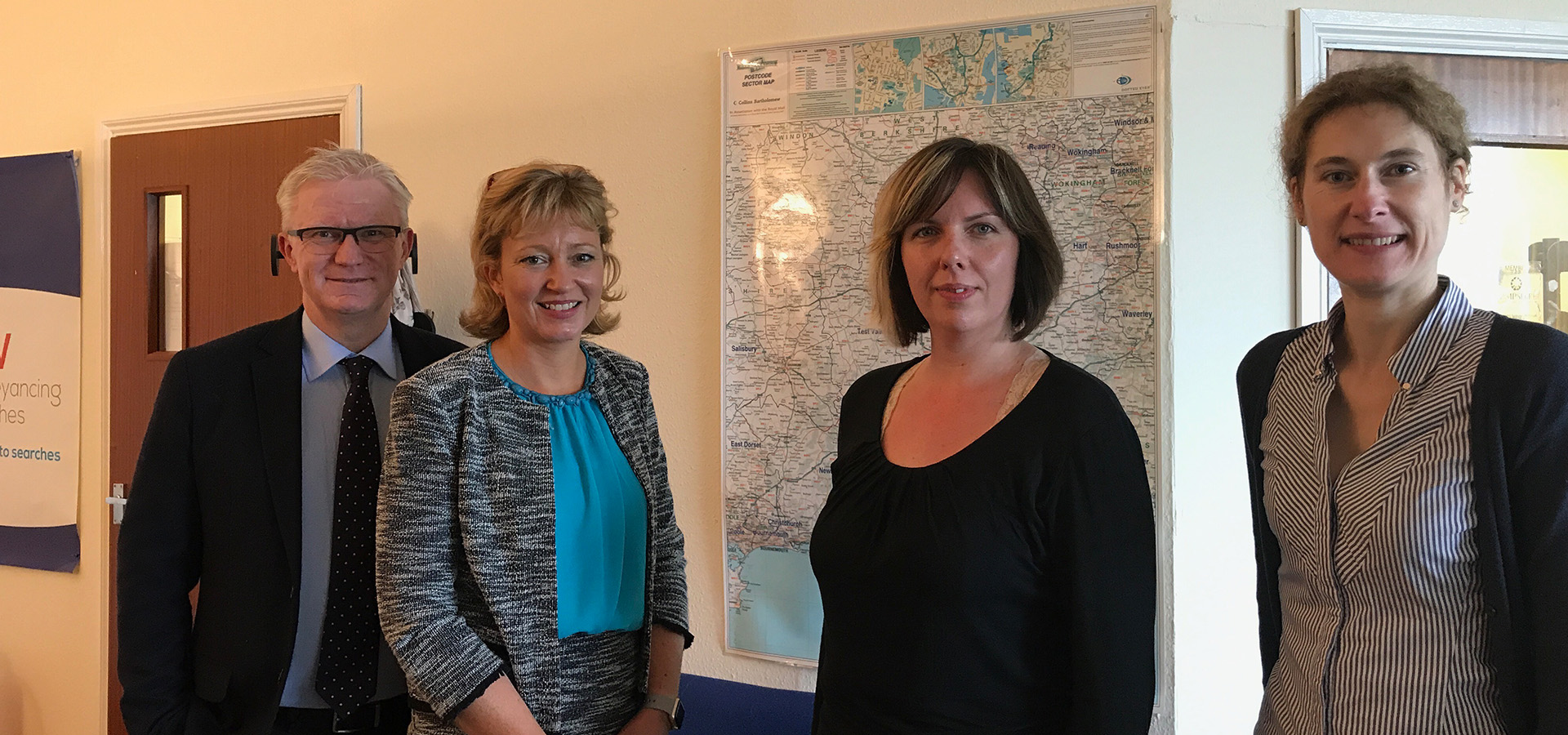 We would all like to thank Andrea Waring, partner of "The Waring Partnership" for coming to see us and present a fantastic learning session for us all on her Conveyancing expertise  and how we fit into the whole process. It was a truly valuable exchange of knowledge and experience.
Afterwards, Andrea said "it was a pleasure to come and talk to everyone".
MD Andrew Prismall was extremely pleased with the event and added "It was a truly brilliant day, great for us to know more about how we fit into a complex process and also a chance for us to show a valued client how our side of things works and for Andrea to put faces to names. It also shows the value of two local firms working closely together."
As part of her talk, Andrea re iterated just how much she likes dealing with us and her dislike for national Conveyancing services of all kinds.